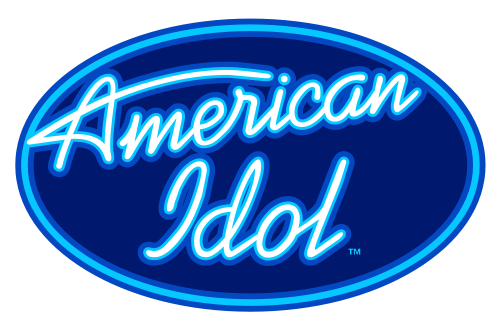 Per Deadline, ABC announced that former FOX reality competition hit American Idol will be returning in the 2017-18 season. It has been two years since the show aired its final FOX season. With this announcement, American Idol has a new network home.
The last season on FOX averaged a 2.2 A18-49 rating, and has launched hit show Empire. But due to expenses, FOX canceled the show after 15 seasons.
What do you think about American Idol's return to television on a brand new network? Let us know in the comments below!
Share this