After watching all the new trailers, I thought it would be interesting to share my preliminary opinions about the upcoming shows: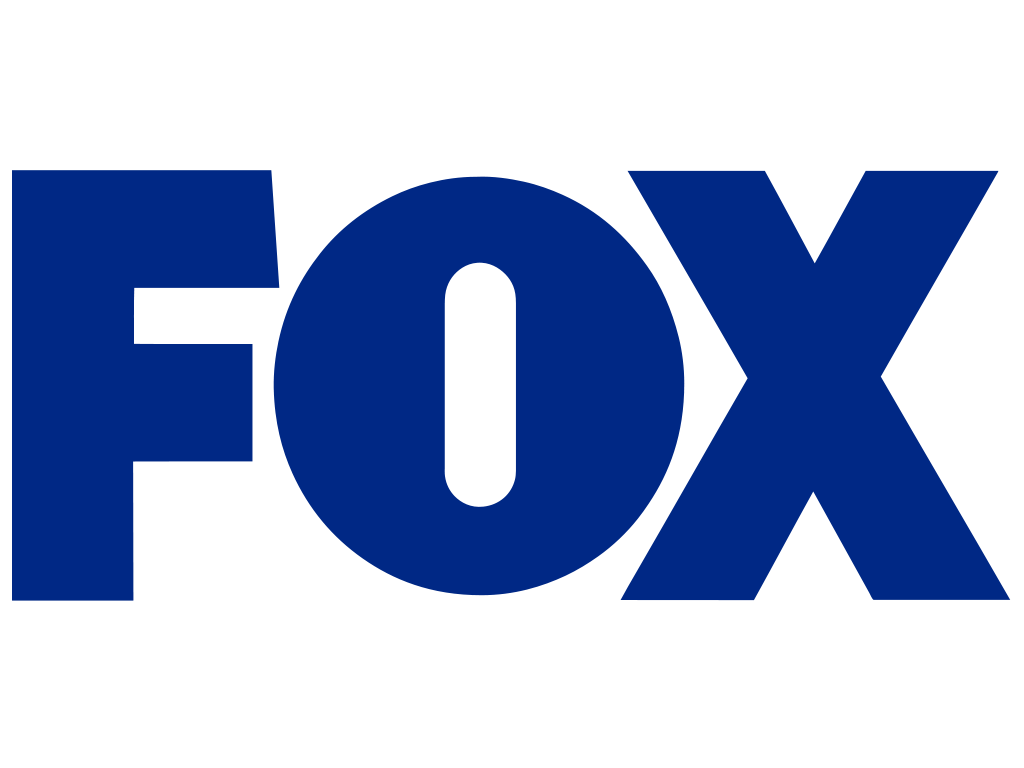 Comedies:
1. The Mick: As much as I like It's always sunny in Philadelphia, I didn't see much of its vibe from this trailer. At least Dee is still a b*tch
2. Son of Zorn: This weird hybrid show has a promising premise and setting, but the fish out of water premise felt a bit stale.
3. Making history: This is my favourite trailer of the FOX comedy batch. I'm a big fan of time travel and comedy and together they will make a great team. I thought this trailer was crazy, but perhaps the best part was that it didn't give away the whole pilot episode.
Dramas
1.The Exorcist: I'm not into horror stories so I'll pass
2. Star: The pilot for Empire didn't captivate me and neither did this
3. A.P.B.- Dumbed down version of Person of interest
4. Lethal weapon: I thought it was alright. I just wish they made it more funny anddidn't put in the part about the guy's wife dying
5. Prison break: I was never a fan of the show but a 6 episode event may prove to be a great compressed story
6. Pitch: Adult version of Bella and the Bulldogs
7. Shots fired: This looks very realistic. I like my shows with a sense of realism to them.
8. 24:Legacy: I don't care what people say, this looks awesome. I felt so happy to hear the clock again.
Share this