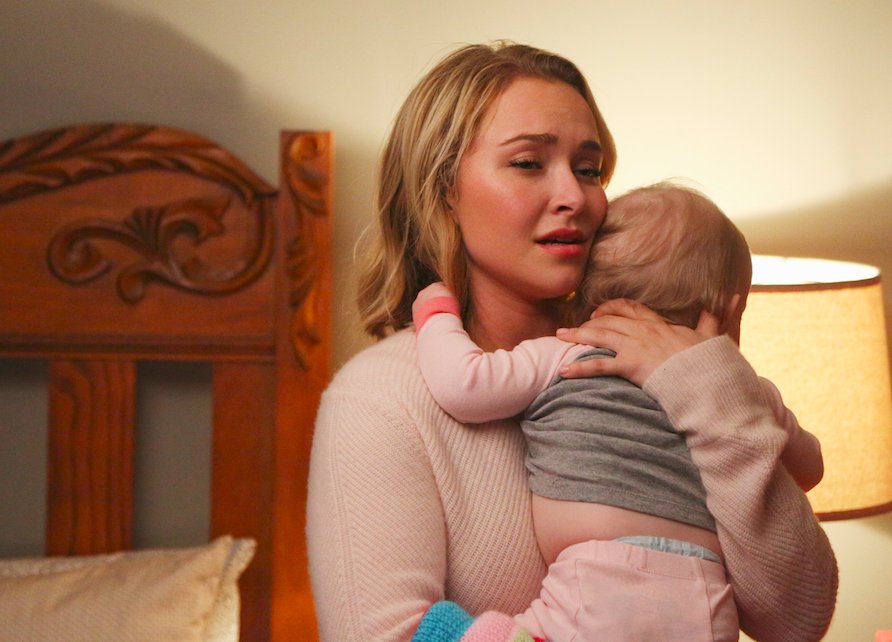 Nashville S4E14 Review and Summary
SHES BACK!! Juliette is doing well in rehab and is now going home. Deacon tells the workers of the Beverly that Vita is still missing, much worrying Rayna. Rayna is working on Layla's album launch, and Layla is invited to come to the Bluebird with Avery and The Exes. Colt tells Luke he is joining the army. Steven Spielberg wants Juliette to be in his new movie.
Frankie is being distant to Deacon. Juliette wants to do the movie role, but Avery only allows her to spend three hours with Cadence, and she wants more time, so she has to ask him. Layla is trying to get Autumn Chase to let her be her opening act. Scarlett and Gunnar tell Will that he can write with them, but they are really busy. Luke doesn't want to let Colt join the army, but he says he will no matter what. Juliette goes to see Avery.
Juliette asks Avery if she can have more time with Cadence, but he says no, that he can not trust her. Autumn agrees to meet with Layla. Rayna finds out there is nothing she can do about Vita. Juliette really wants the movie part, but would miss two weeks with Cadence, and it is the only time she has, three hours a week, and she does not want to miss six hours.
Will and Avery are writing, but Avery gets interrupted with a call from Juliette, telling him she took the movie role since she can't see Cadence longer, she asks to tell her goodnight and he says ok. Layla meets with Autumn during Scarlett and Gunnar's show, and they have a lot in common. Frankie gets drunk during a set. Luke allows Colt to join the army.
Frankie tells Deacon he lost his bar, and he will take it back, while drunk. Rayna asks the police if they are still working on Vita's case, and he tells her that they have a lot of cases like this. Juliette movingly sings Cadence to sleep. Frankie, sober, tells Deacon he is worried about seeing Cash. At a press conference, Juliette breaks down and tells the press that she had been suffering form postpartum depression, and was in treatment for the past two months. She says it almost cost her her life, it cost her her marriage, and the relationship with her daughter. She then leaves, she says she should not have accepted the role, and that she needs to be with her daughter.
Luke tells Colt he is proud of him. Autumn picks the Exes as her opening act instead of Layla. Frankie now begins to go sober again. Will is resigned to Wheelin' Dealin' Records. Rayna tells Deacon she is going to do something about the stack of files on missing girls like Vita. Avery gives Juliette Cadence, and says she can have more time with her.
Best episode since episode six. That was really, really good. I loved the Juliette plots, it is nice to see her acting as a good mother, and she is really good at it. Overall, it was the best episode in a really long time, and it was really good.
What did you think of Hayden's return episode? Let me know! I hope our ratings bounce back tomorrow!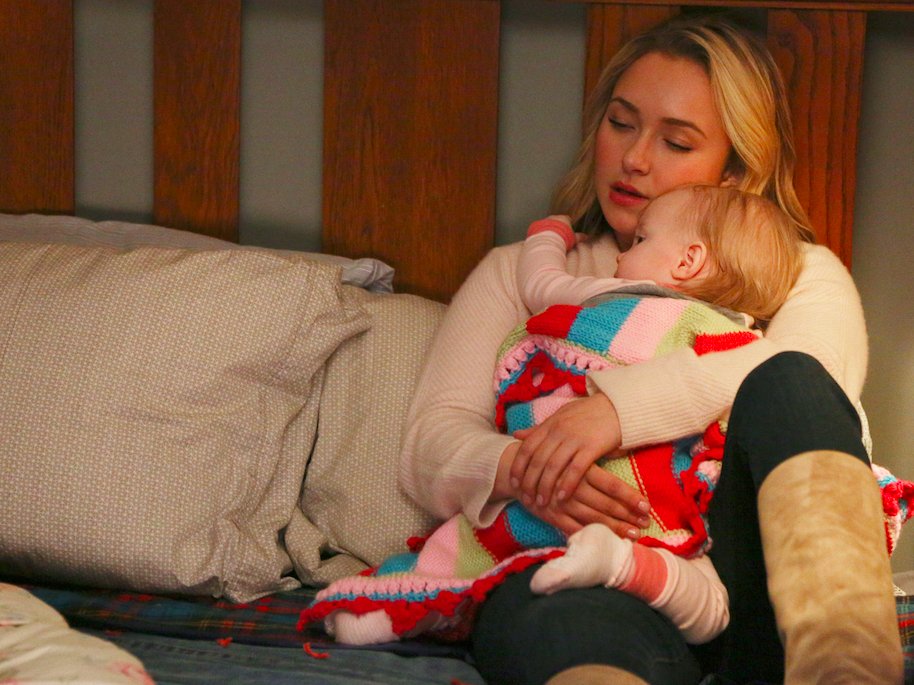 Share this