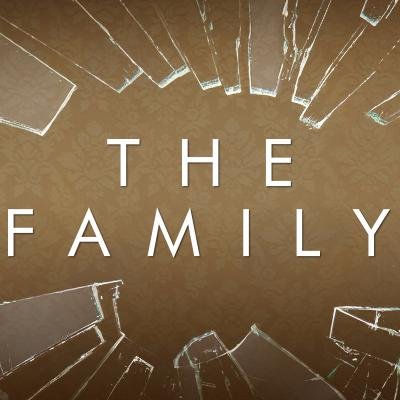 TV Ratings Sunday: ABC Dramas Steady, The Carmichael Show Has an OK Start, Hollywood Game Night Fractional
7
| | | |
| --- | --- | --- |
| Little Big Shots - NBC | 2.8 Demo | 14.80 Mil Viewers |
| Once Upon a Time - ABC | 1.3 Demo | 4.33 Mil Viewers |
| The Simpsons - FOX | 1.3 Demo | 3.03 Mil Viewers |
| 60 Minutes - CBS | 0.9 Demo | 6.27 Mil Viewers |
7:30
| | | |
| --- | --- | --- |
| Scorpion - R - CBS | 0.8 Demo | 5.08 Mil Viewers |
| Cooper Barret - FOX | 0.8 Demo | 1.97 Mil Viewers |
8
| | | |
| --- | --- | --- |
| Family Guy - FOX | 1.4 Demo | 3.05 Mil Viewers |
| The Carmichael Show - NBC | 1.5 Demo | 6.67 Mil Viewers |
| Scorpion - R - FOX | 0.8 Demo | 5.08 Mil Viewers |
| The Family - ABC | 0.8 Demo | 3.60 Mil Viewers |
| | | |
| --- | --- | --- |
| The Carmichael Show - NBC | 1.1 Demo | 4.60 Mil Viewers |
| The Last Man on Earth - FOX | 1.1 Demo | 2.62 Mil Viewers |
9
| | | |
| --- | --- | --- |
| Quantico - ABC | 1.1 Demo | 3.94 Mil Viewers |
| CSI: Cyber - CBS - FINALE | 1.0 Demo | 6.37 Mil Viewers |
| Hollywood Game Night - NBC | 0.9 Demo | 3.36 Mil Viewers |
Everything on ABC matched its number last week = stable night, even if the numbers aren't good, they are still stable.
On CBS, the only rating worthy of noting was CSI: Cyber, its finale scored a 1.0.
NBC premiered The Carmichael Show, Hollywood Game Night, and Little Big Shots, all in new time slots, which mostly worked, except HGN went fractional, perhaps it will adjust up.
Fox didn't have anything happen really, except The Last Man on Earth returning to a 1.1.
Share this