2015-16 Renew/Cancel Watch - Reality Shows - Week 10 (11/13-11/19)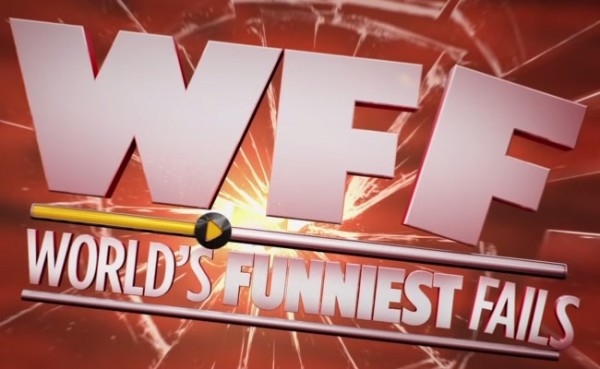 TVAholics
This week is the TENTH edition of the Reality Show Renew/Cancel Watch, and things are really heating up! Don't forget TV Ratings Guide is the ONLY website to have a Reality Shows Renew/Cancel Watch!
Certain to be renewed by May 2016:
The Voice (NBC) - 3.05 Demo
Survivor (CBS) - 2.17 Demo
Dancing With The Stars (ABC) - 1.80
Demo
Shark Tank (ABC,
Friday
) - 1.55 Demo
Likely to be renewed by May 2016:
MasterChef Junior (FOX,

Friday

) - 1.25 Demo
The Amazing Race (CBS,
Friday
) - 1.15 Demo
Toss Up Between renewal or cancellation by May 2016:
***Best Time Ever With Neil Patrick Harris (NBC) - 1.50 Demo***
Likely to be cancelled than renewed by May 2016:
World's Funniest (FOX,
Friday
) - 0.75 Demo
Certain to be cancelled by May 2016:
-
***Shows highlighted have finished airing for the season, and the demo numbers will no longer be updated.
Renewed Already:
None
Cancelled Already:
America's Next Top Model (Final Season, 10/14) Predicted: Likely Renewal
This week, not much changed. There wasn't any big drops or big jumps in ratings. Pretty bland week.
FOX:
World's Funniest has been downgraded to likely to be cancelled, after scoring a dismal 0.7 last week.
Stay tuned for next week! Sound off in the comments below! What shows would you cancel or renew?
Share this